CAPTURING YOUR SPECIAL DAY...
THROUGH ORGANIC STORYTELLING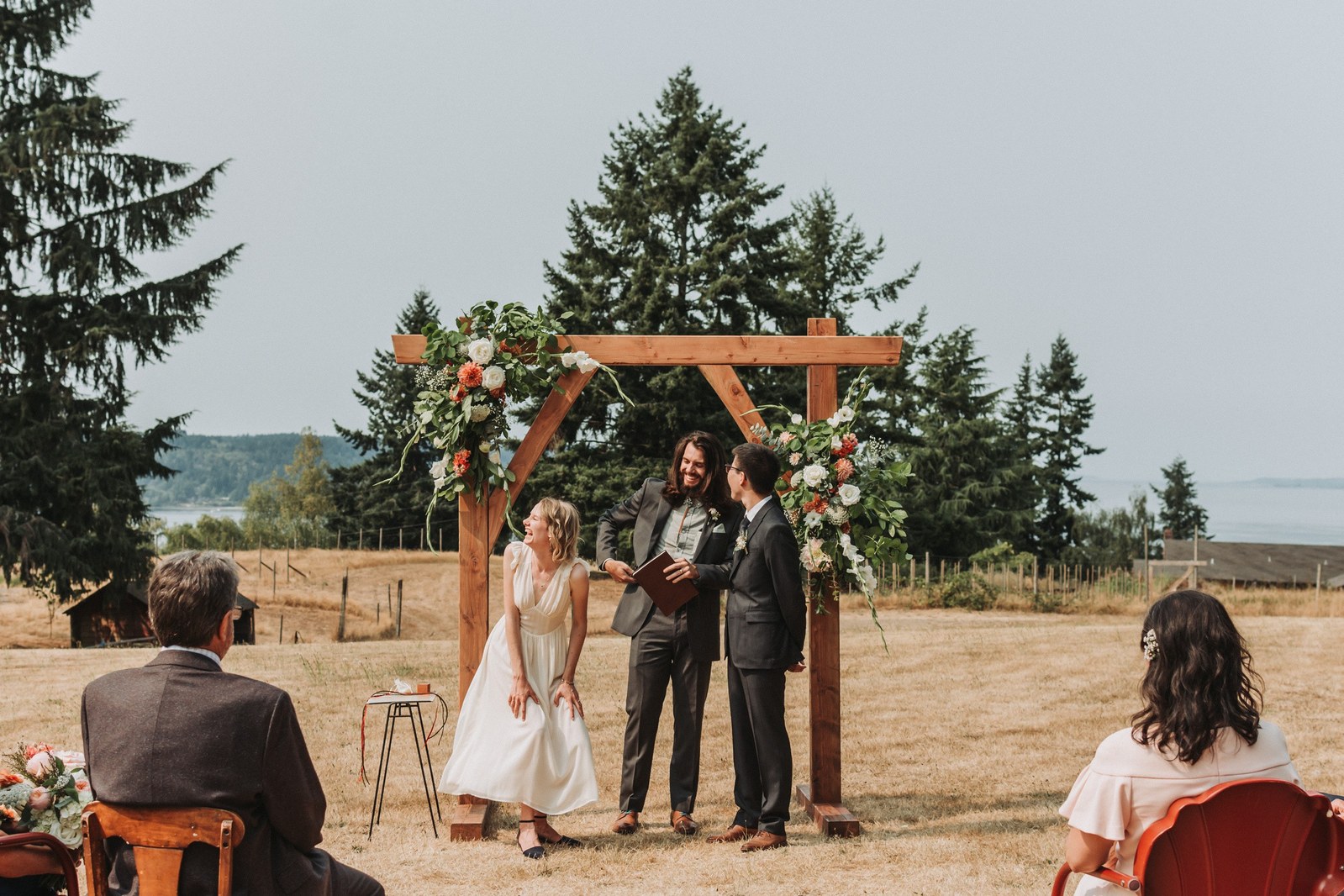 The following packages are simply an easy-pick options. If these don't really fit your vision we'll make it work!
ALL PACKAGES INCLUDE
Sneak Peeks

Travel costs (within King & Pierce county)

Planning and consulting

Wedding guide

Assistance

Vendor recommendations

Hosting

Not included:

Taxes
Travel cost (outside King/Pierce county & WA state)
ALSO AVAILABLE
Short coverage time
WHAT IS MY PROCESS?

There are basically five steps in my process:
First contact: Congrats! You've made it this far. If you want to continue, we schedule a quick phone call and talk about plans and vision.
We know what we want, and I send you our contract along with your booking fee (20%).
That was easy huh? Now you relax and I take charge of our photography planning. Plan a, b, c, sunset time, weather, Mercury Retrograde? I've got this.
It's almost your wedding day, and we've gone over everything. Last minute ideas or changes- this is the time to bring them out in our final meeting or call.
Knock Knock, your photos are ready! I love a good suspense movie, therefore I usually don't send sneak peeks. But if your nails can't handle it anymore just let me know. Otherwise, expect to revisit your big day in up to six weeks.
FINE PRINT
Gallery. Your gallery will live online for one year. In the meantime feel free to download and share as many times as you want.
Album. 26 pages leatherette hardcover without luxury box. Shipping included.
Hosting. Your gallery has an expiration date (1 year) Regardless of that, your photos are always backed up and you'll always have access to them if you need to.
Delivery. I never put a limit on how many photos you'll get. That being said, expect an average of 70-90 Hi-Res photos per hour. No watermarks as well.
Matted print. 5x7 photo matted in a 9x11 frame (portrait or landscape). Shipping included.
Taxes. 10% WA combined is what you should expect.
Sneak Peeks. Up to five photos within the first 72 hours of your session/wedding. This is optional of course, some people love to wait until all photos are ready (my preference too).
Travel You should expect an extra $55 if your wedding is outside King & Pierce county. Idaho, B.C. & Oregon $95.